ACIDLOOP
ACIDLOOP is a 4-year project (2012-2016) supported by the European Union (EU) under the SWITCH Asia Programme. This programme emphasizes sustainable consumption and production in small and medium enterprises (SMEs).
The overall objectives of the project are
(a) improved urban environmental quality in the urban regions of the project,
(b) improved living conditions in the target regions, and
(c) improved production technologies.
The cities where the project is implemented are Delhi NCR, Chandigarh and Mohali, Ahmedabad, Aurangabad, Pune and Chennai. Specifically the 4-year action aims to introduce technology innovation as well as resourse efficiency in the metal finishing companies (SMEs) that would lead to improved environmental quality and combat pollution through advanced water treatment measures and energy efficient processes.
ECOPROFIT Tirupati - India
ECOPROFIT Train the Trainer - Albania
Ökoprofit Innovative Unternehmen
Ökoprofit Steiermark/Burgenland
Konzeption Nachhaltiger Energiepark
Micheldorf/Kärnten
ECOPROFIT Korea
Incheon, Daegu, Busan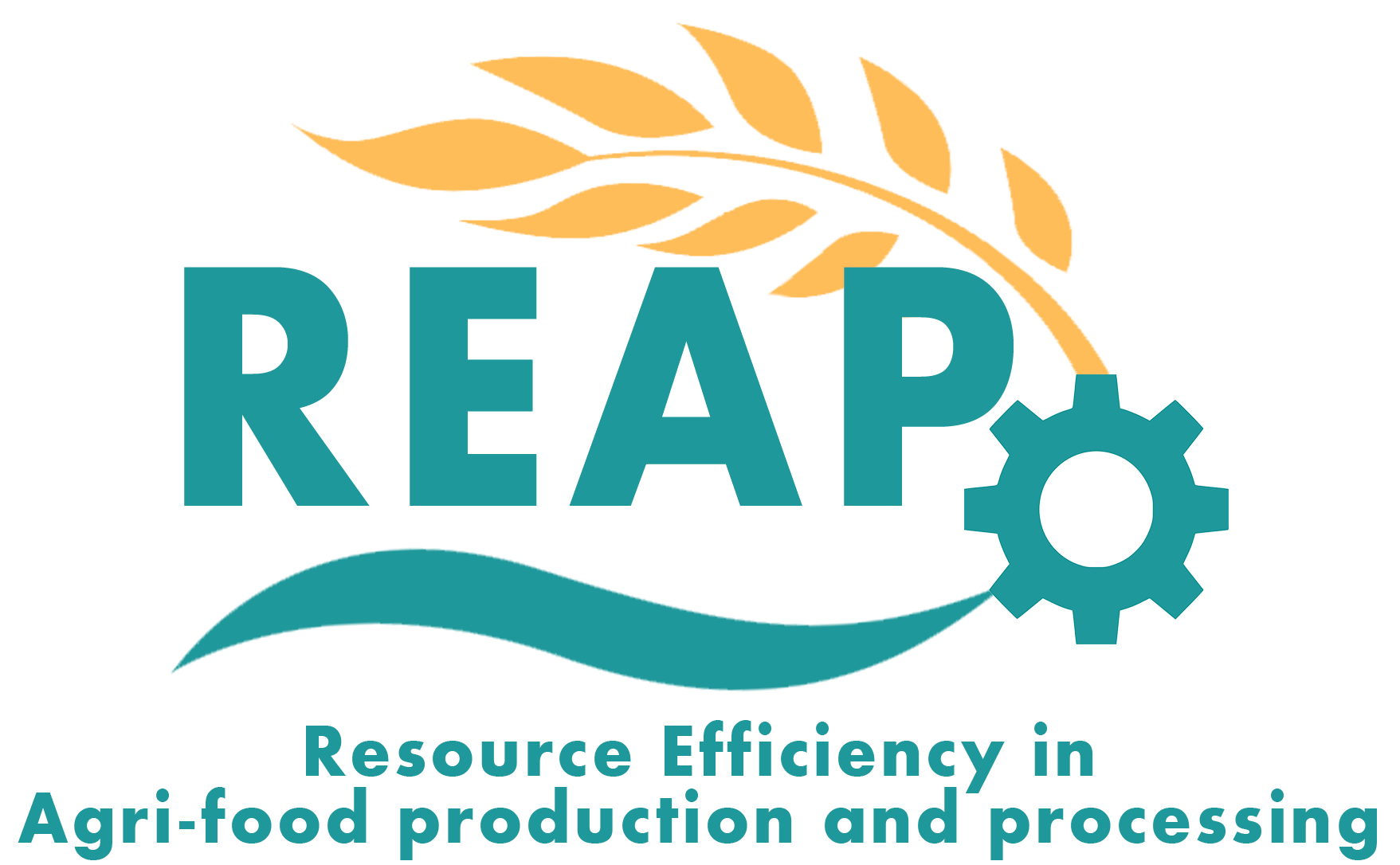 REAP
REAP is a European Commission funded project whose primary beneficiaries are food producing and processing MSMEs in Uzbekistan and Tajikistan.
REAP is a follow-up project of Metabuilt and aims to increase resource efficiency in around 400 companies.